Detaljer

Kategori: Blog
Publiceret: Onsdag, 27 februar 2013 22:34
Skrevet af Super User
Visninger: 34103
Here you will find the information/results on YU7EF duo band 6,4m 6+7elm yagi with 12mm elements on the same 6m long boom .
Pop Have on he's web www.yu7ef.com a 5 elm 4/6m duaband Yagi made of taper elements. I ask Pop to make another design, with a 6m long boom and 12mm Alu tubing, he was so kind to provide me with this information after some days of calculations, Thanks Pop for taking your time !
Here is data of YU7EF Pop 6 elm(50Mhz) and 7elm(70Mhz) 4+6m douband with 12mm Alu tubing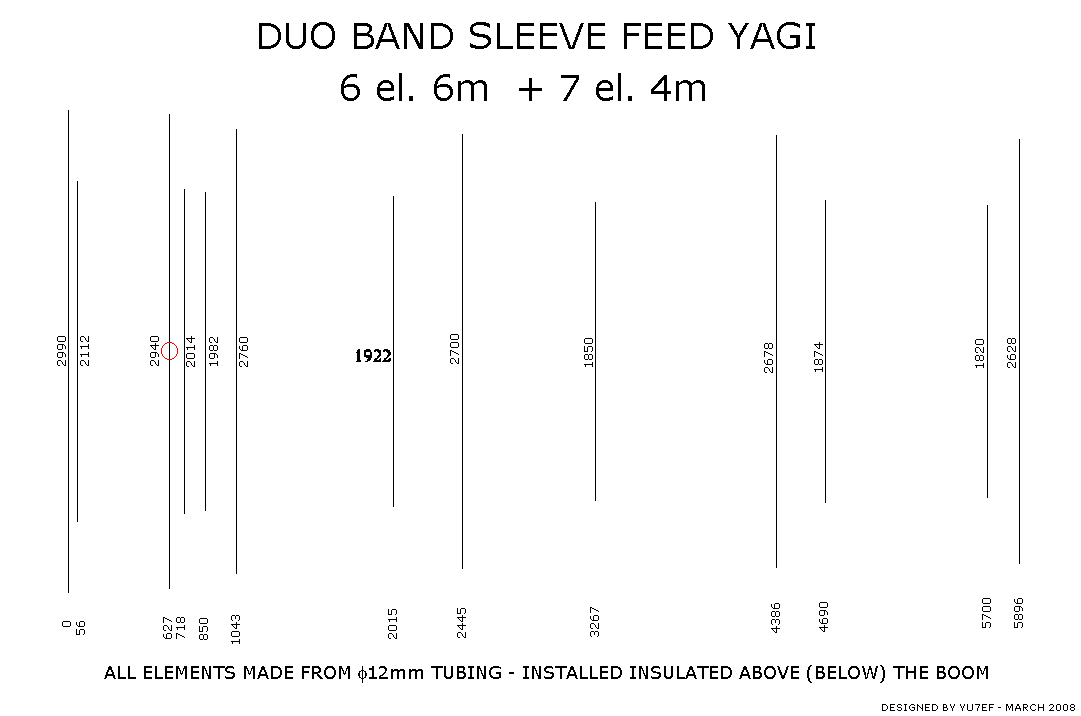 YO4FYQ have build the antenna and result after 1 day use seams to be okay.
Here a pic's of YO4FYQ duoband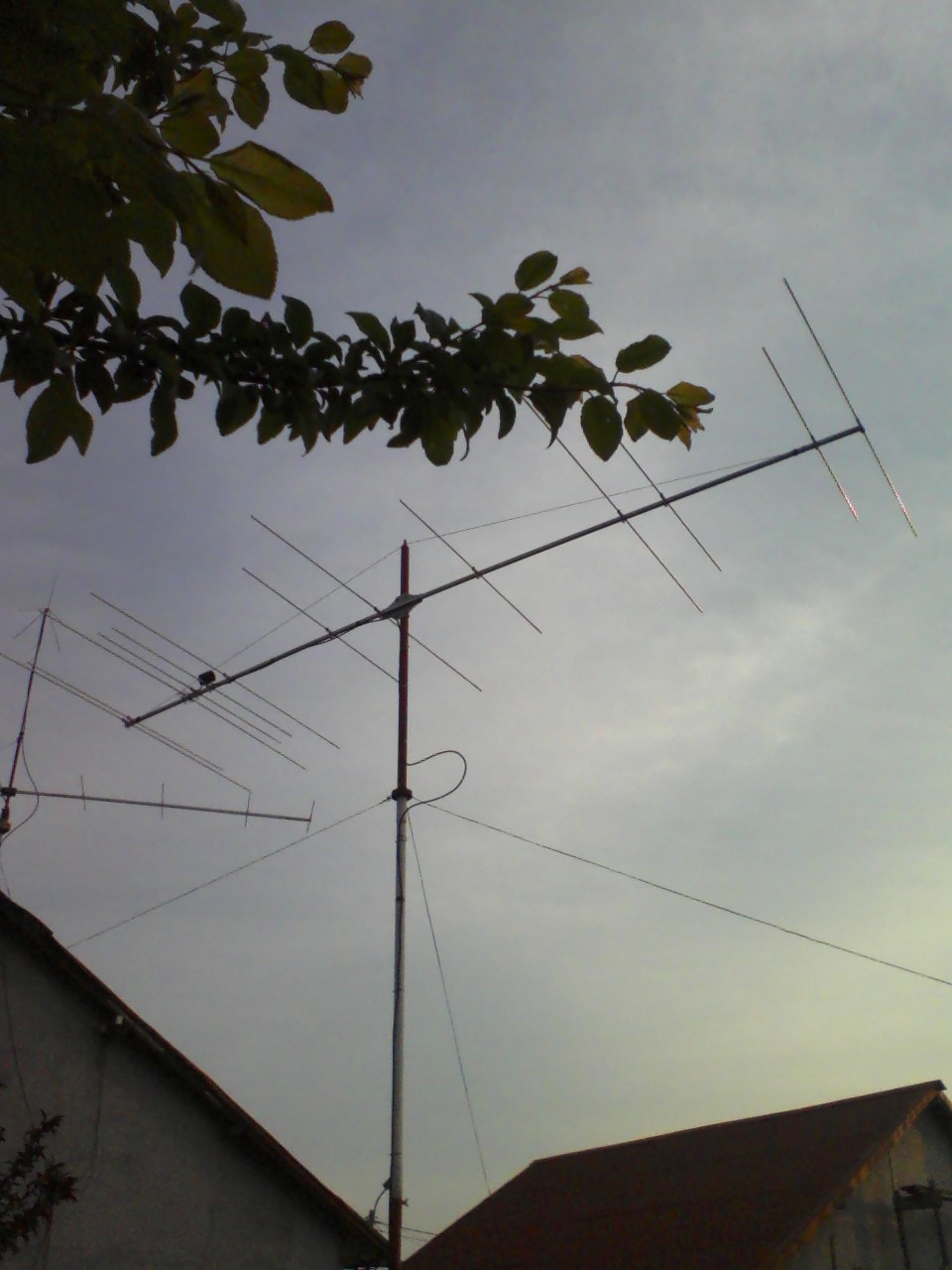 LA4ANA has also build the antenna.
Here a pic's of LA4ANA 4m/6m duoband