Detaljer

Kategori: DXped Blog
Publiceret: Torsdag, 16 Maj 2013 21:22
Skrevet af Super User
Visninger: 341
Here info where and when OX3LX is QRV in 2013
Januar 2013 I was QRV from GP60, Simiutaq Island NA-220
April/May 2013 I was QRV from GP47TA NA018
21/5 24/5 I was QRV from GP36DW NA-018
1/6-7/6-2013 I was QRV from HP15EO NA151 East OX
Here a pic's of my 4m/6m duoband antenne from 1st june 2013 in HP15EO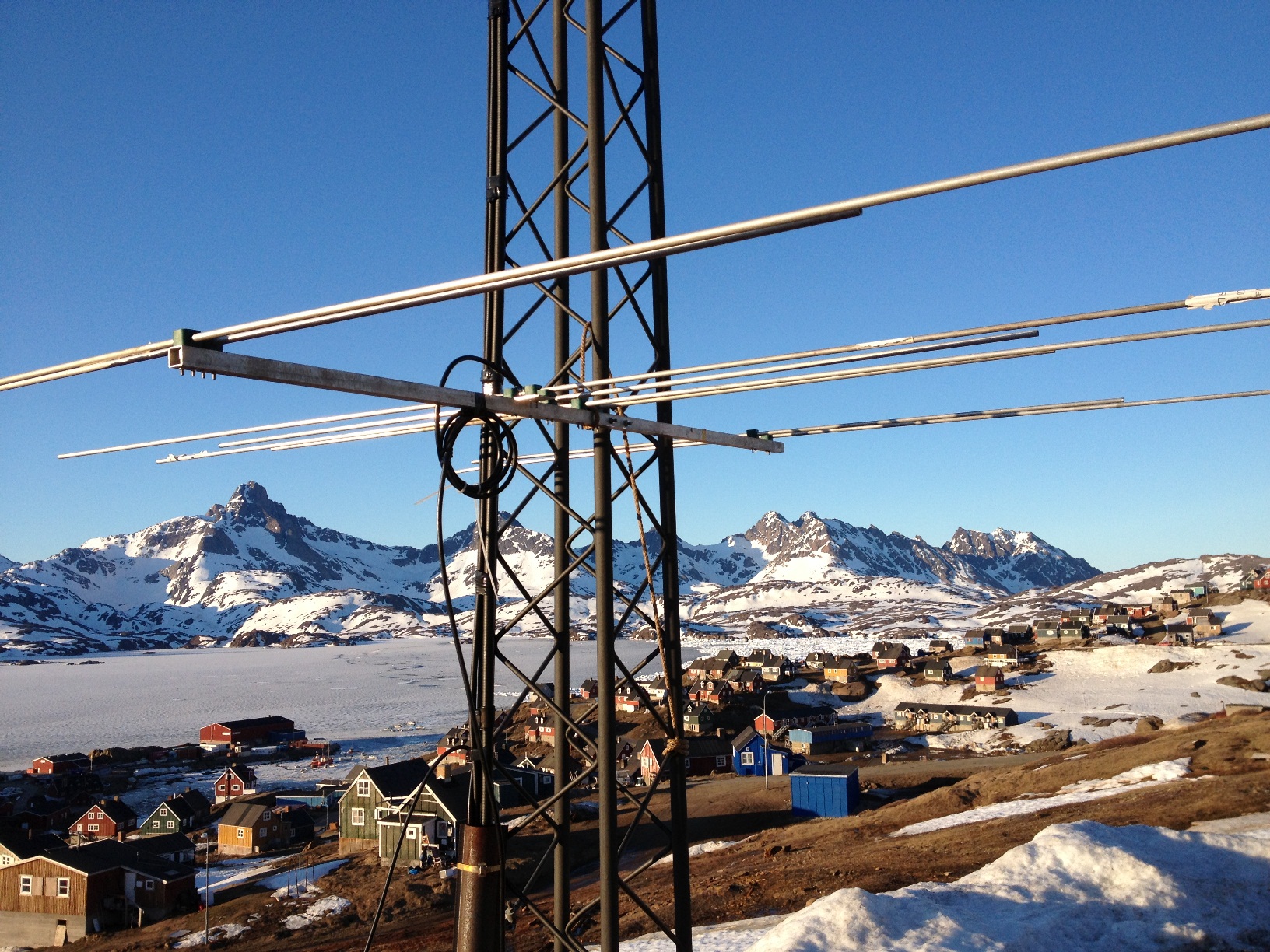 From 4/8 to 5/8-2013 I was QRV from GP47 NA-018 Kangerlussuaq (1day)
I did work 1 EME QSO on 6m and alot of HF
From 5/8 to 9/8-2013 I was QRV from GP38 NA-134 Aasiaat Island
Very bad prop and alot of QRL so no QSO's was made.
From 15/8 to 28/8-2013 I was QRV from HQ90AL NA018 and HQ60 NA-243 East OX
Here a pic of my 2m EME M2-5WL with manual AZ/ELV.
I work 130 QSO's on the moon also some new first OX QSO's was into the log.
A few QSO's on 30m made from NA-243 also some QSO's on 30m from NA-018
EME August 2013 HQ90AL.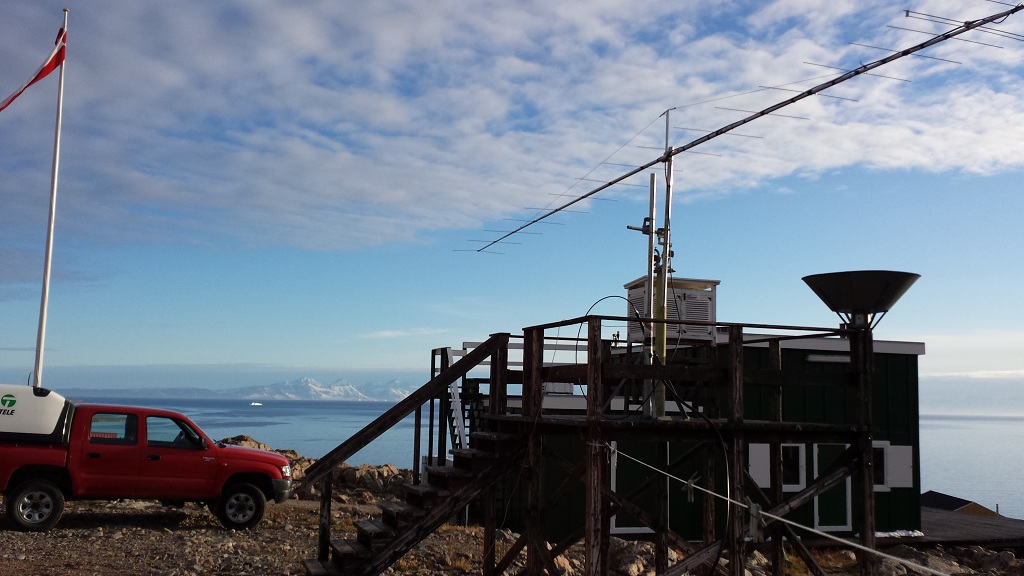 18/9 to 25/9 I will be at Kulusuk Island IOTA: NA-151 Locator: HP15KN